Chinmaya Vidyalaya gives equal emphasis on academics and non-academic activities i.e. sports, dance, music, extracurricular activities like science seminar, science exhibitions, folk festival, debates, essay writing etc.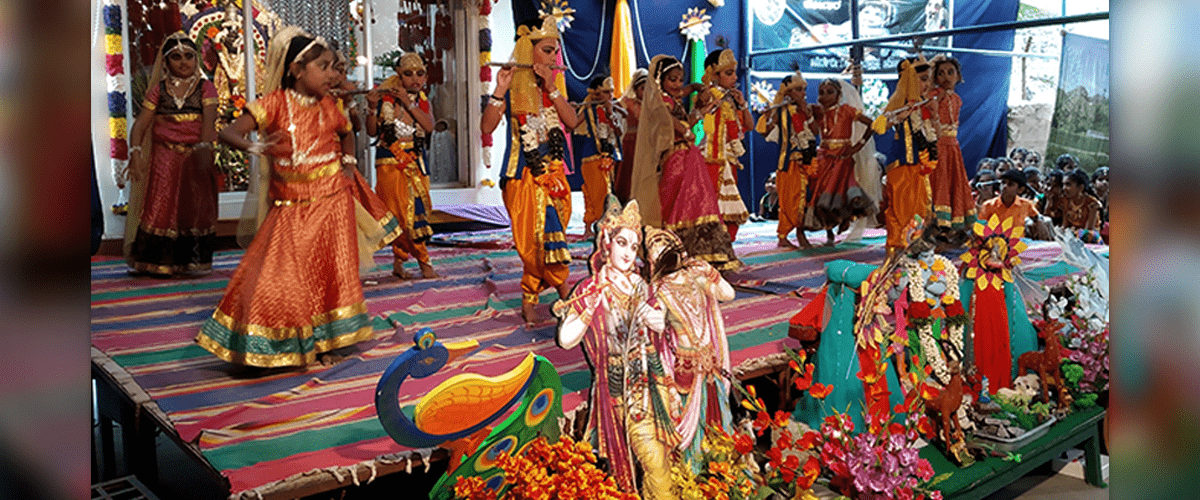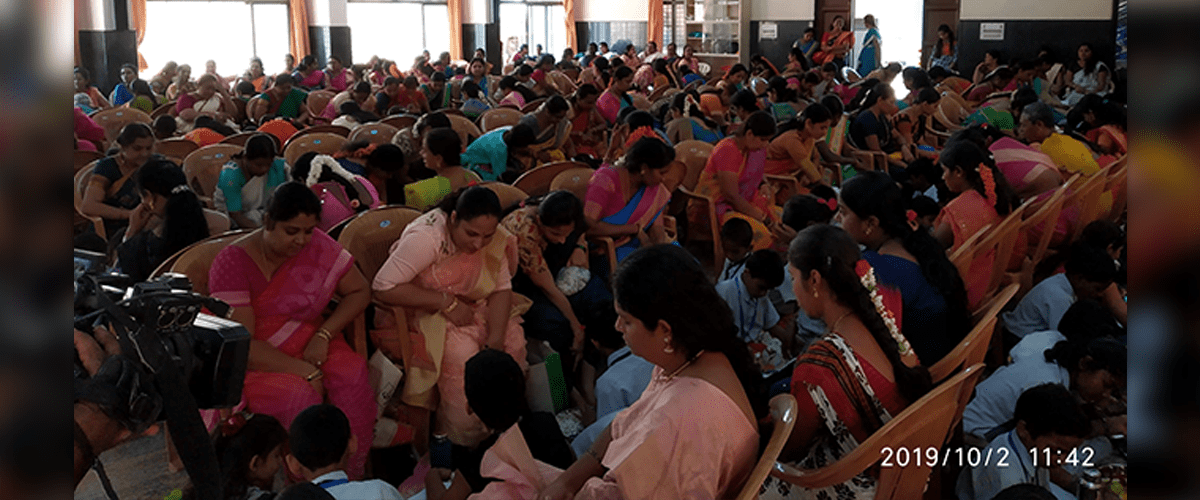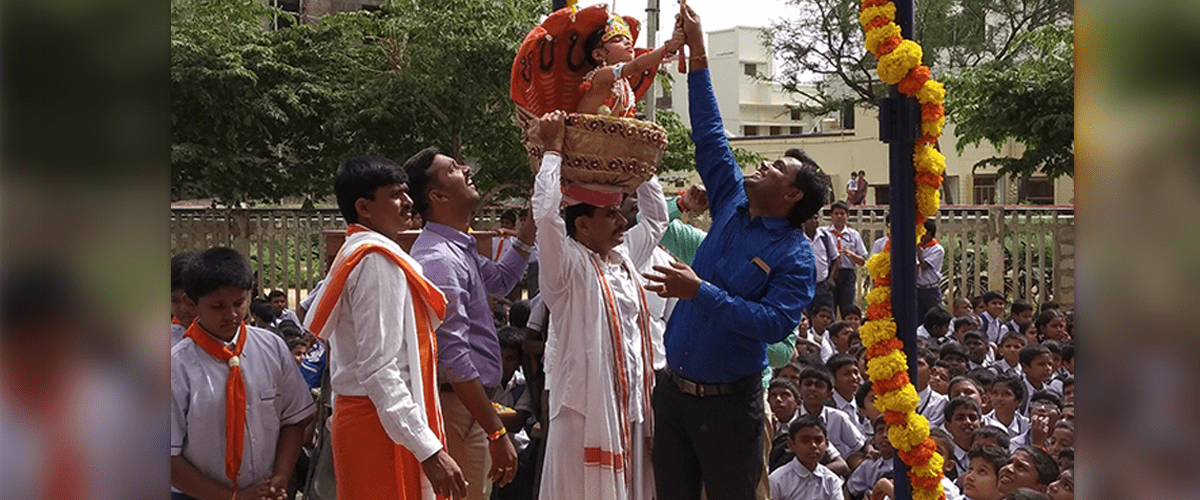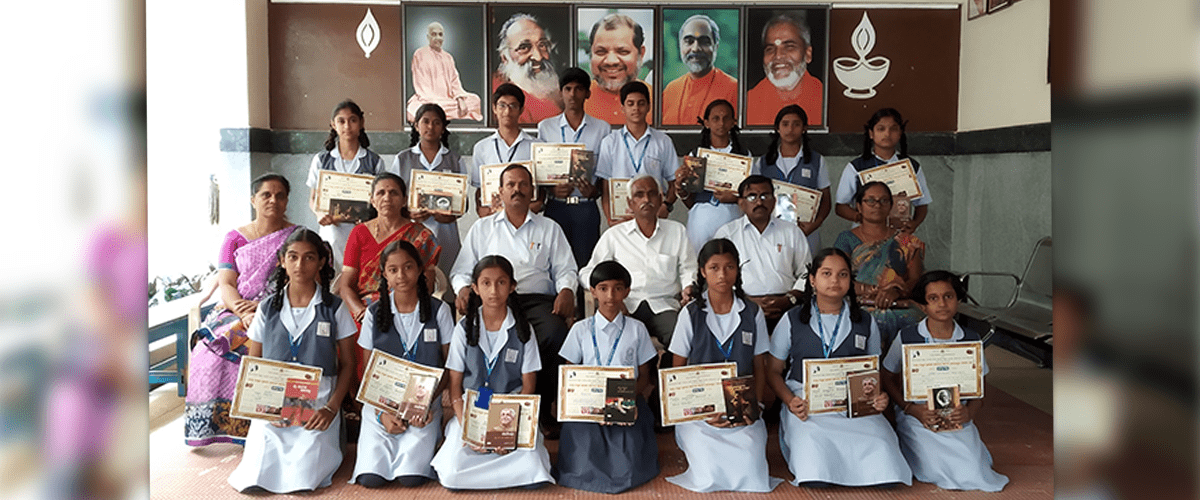 Co-Curricular Activities is the essential part of school life, to which a lot of importance is attached in our school. Annual day celebrations, fun fair, folk festival, dance, street play, music, Inter-House Debate, essay, singing and many other such Competitions are held. Many literary activities like debates, poetry recitation, dramatics, composition of small poems, essay writing are conducted in all the four languages namely Kannada, English, Hindi and Sanskrit. These kinds of activity help to create a friendly and cultural Society on the School Campus.
See all Activities
The school playground is important to children for their fun and relaxation as well as for their good health and well being. It puts an enormous positive impact on a child's overall development and learning outcome. Over the last five years, the Vidyalaya has strived to create a healthy positive school climate by giving importance to outdoor and indoor play activities. The school has structured outdoor playgrounds for Football, Basketball, Handball, Kho-kho, Volleyball, Kabaddi, Ball Badminton and so on. The indoor playrooms have Table Tennis, Carom, Chess, etc…
See all Sports
BALVIHAR VALUE EDUCATIONAL CLASSES
Pujya Gurudev always believed in " Catching them Young". It is during childhood that everyone has to pick the right 'samskars'. It is with this idea that the forum of Chinmaya Vidyalaya was mooted.
Chinmaya Mission's Balvihar program is geared to helping children channelize their abundant energy and exuberant enthusiasm in the right direction. The purpose of Chinmaya Balvihar is not just to impart religious education, but to help the children develop self-confidence in their own identity, so they can relate with ease to any person of situation. This is accomplished by:
Building a strong foundation by imparting the fundamentals of Sanatana Dharma. 

Introducing them to the richness and diversity of Bharatheeya culture. 

Inculcating values, morals, and ethics as described in our scriptures through stories.
The message of Bhagwad Geeta in its reach is wider than the oceans and loftier than the Himalayas. Geeta recitation is considered as one of the core competencies of Chinmaya Vidyalayas across the country. The Vidyalaya initiates and encourages recitation and chanting of Holy Scriptures right from their tender age.