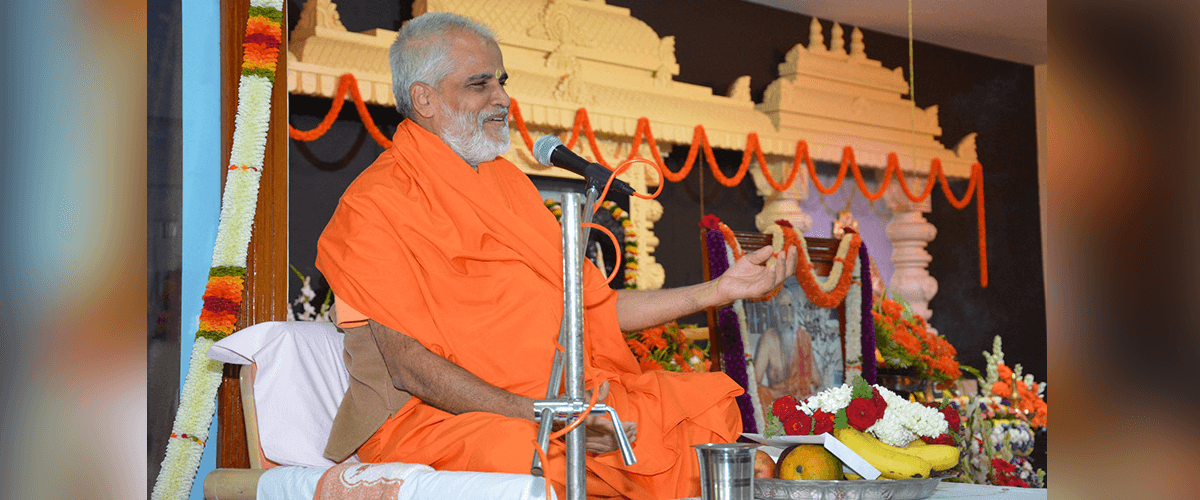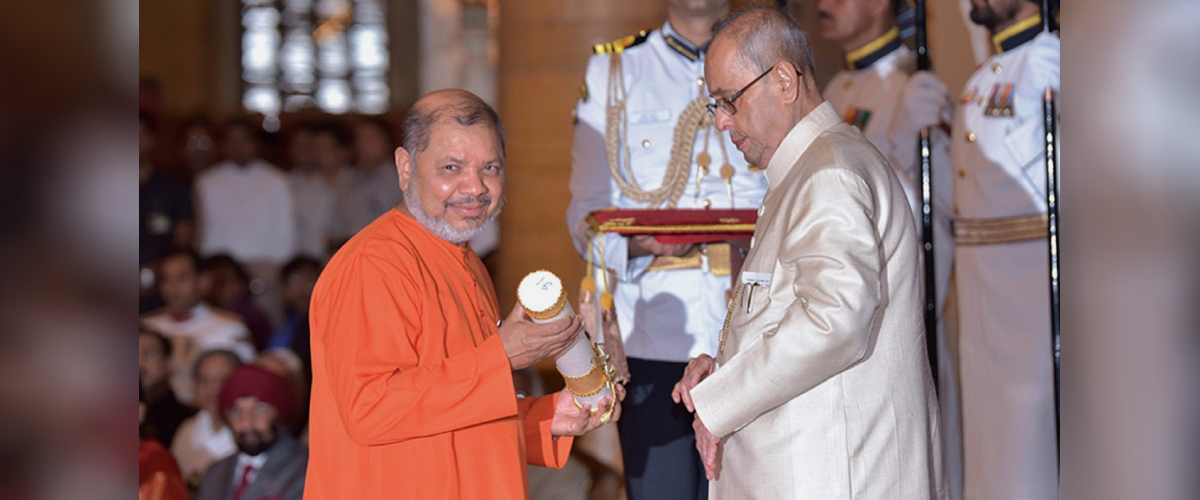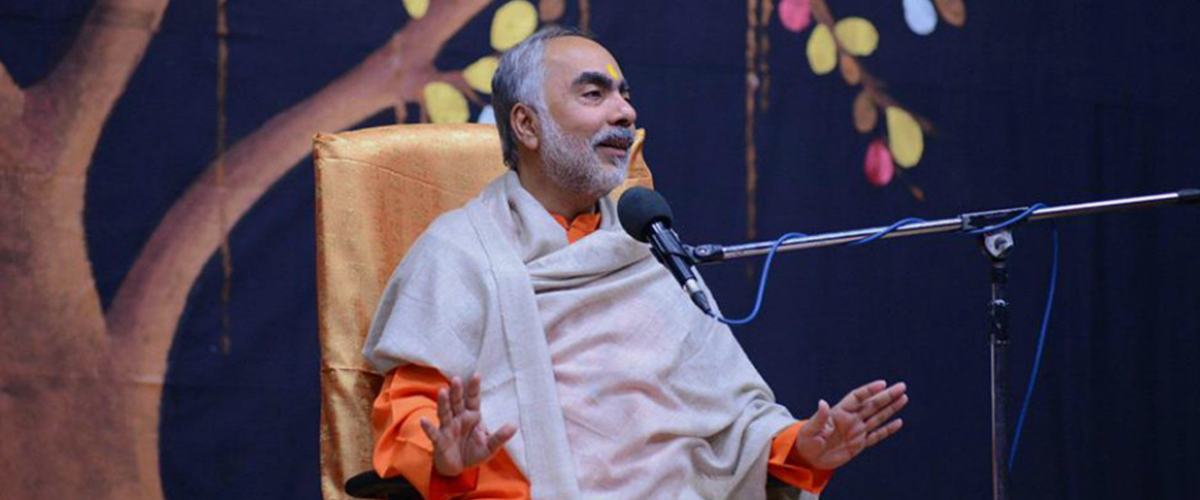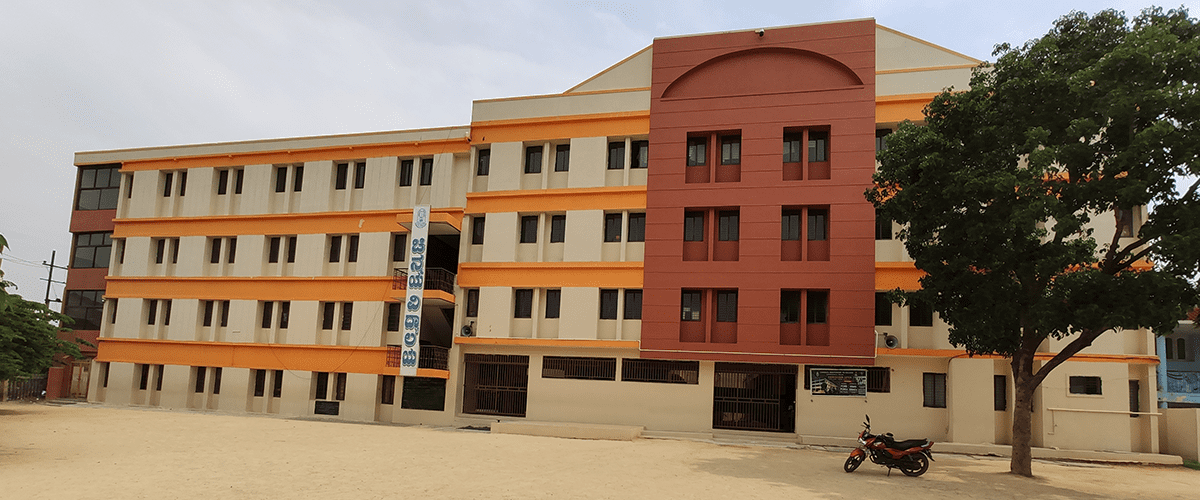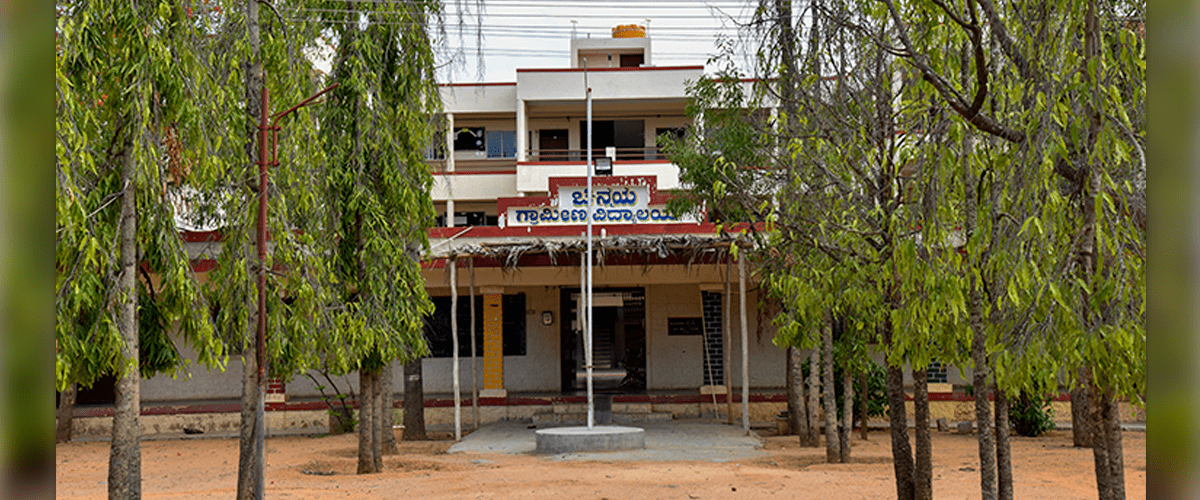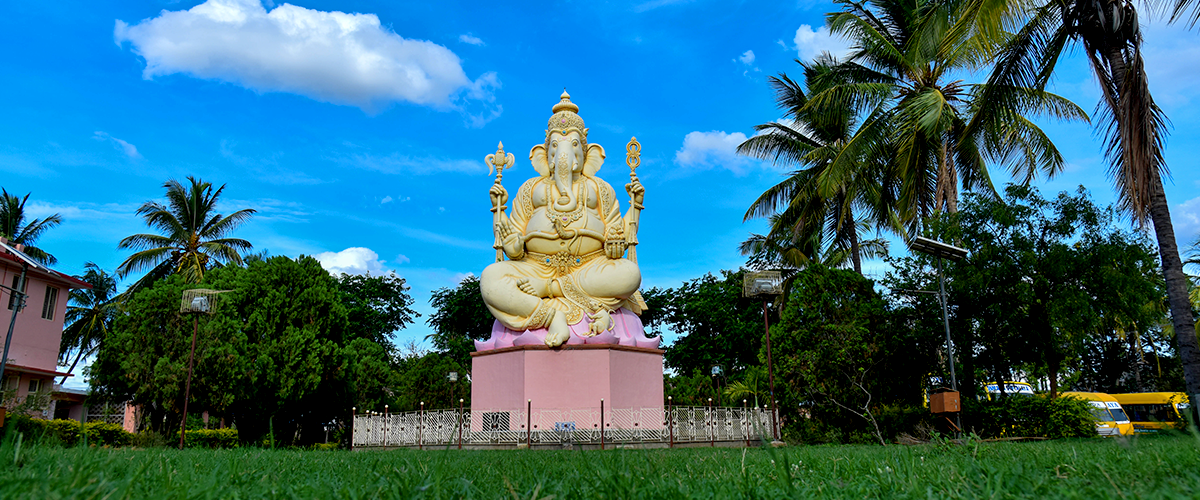 AIMS AND OBJECTIVES
To offer students a value based holistic education on Indian culture, a feeling of patriotism and a universal outlook. Holistic education to pave way for the integrated development of the physical, mental, intellectual and spiritual aspects of the children personality.
To mould children into young men and women of moral strength who can face the challenges of modern life with a smile and make a difference in the world by their positive contribution.
To give a practical and judicious combination of academic excellence, extra-curricular pursuits, character building and personality development.
"TO WEEP IS FOLLY, AND TO SMILE IS WISDOM. KEEP SMILING!"

Swami Chinmayananda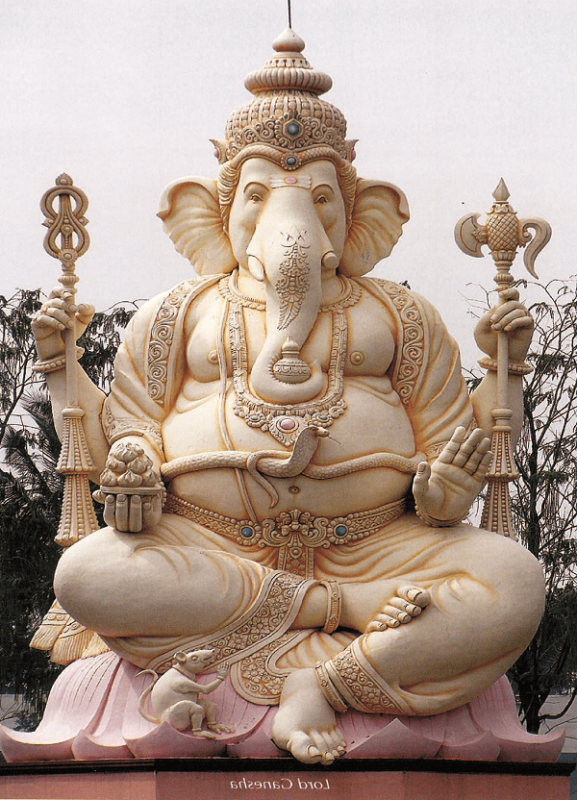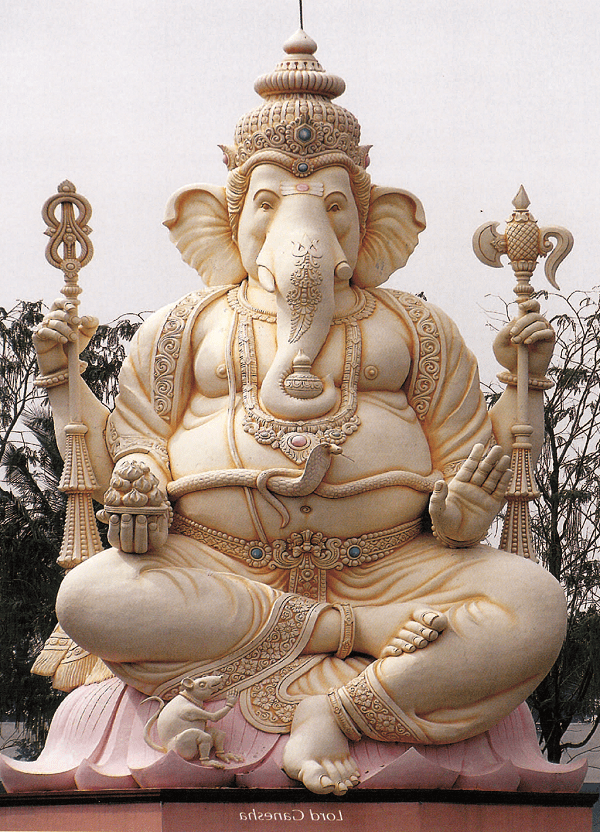 The Chinmaya Mission was started in 1951 by Poojya Gurudev Swami Chinmayananda who was a great ascetic of modern India who worked ceaselessly for over four decades spreading the Vedantic message of peace and happiness to the classes and masses around the globe. The most important contribution of the mission to the society being more than 90 Chinmaya Vidyalayas, an international school, a Harihar School and more than 8 Chinmaya Colleges which offer education with a difference.
OUR MISSION AND VISION STATEMENT
---
To contribute the betterment of our nation – To provide students with quality education aimed not only at academic excellence but overall development. To mould them into citizens ideally equipped to meet the challenges in daily life with wisdom and courage.
Read More…